Deer Steward 1:
Hunter Management
Online Module Learn all about where you should aim your gun or bow when the magic moment presents itself, how to set and maintain realistic expectations during deer season, and how to limit the stress you put on deer by completing NDA's Hunter Management online module.
Why Choose this Module?
Learn from the Nation's Top Deer Experts and Researchers
This course was developed by the National Deer Association (NDA) and is powered by the leading provider of online hunter safety courses for state agencies and consumers in North America. In this course, you will receive the world's foremost personal training on hunter management.
Comprehensive Learning
Videos and corresponding photos and slides included throughout the course make information easy to learn and retain. The nation's top deer experts provide you with a complete understanding of deer biology, ecology, and management.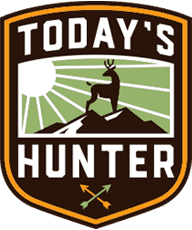 Developed and Approved by the NDA
The Deer Steward program was developed to meet the NDA's standards for safe and ethical hunting practices. Since 1988, NDA has worked to promote sustainable, healthy, and balanced deer populations, wildlife habitat, and ethical hunting experiences through scientific research, hunter education programs, hunting advocacy, and active hunter recruitment. NDA is pleased to join Today's Hunter in being your guide to becoming an advanced deer manager and hunter, and we know you're going to find the experience enjoyable and rewarding.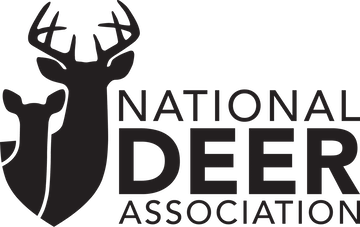 The NDA's Deer Steward online modules were developed with the goal of increasing your knowledge and understanding of a specific topic. Whether you're a brand-new or experienced hunter, landowner, or an aspiring natural resource professional, this is the place to be. Each course is entirely web based, and you will have access to the materials for 90 days after registering, allowing for the flexibility necessary to cover the materials as quickly or slowly as you desire.
---
Here's an idea of the topics covered in this module.
Anatomy and Shot Placement – Kip Adams
Making clean and ethical shots is something every hunter should strive for. In this brief module, you will learn exactly where to aim on a deer from a variety of positions: aiming at a deer walking away from you, standing broadside, from an elevated position, and many more. Using an anatomically correct model, we will show you precisely where the vital organs are and where you should aim to ensure a perfect shot and easy recovery. A must for all hunters!
Managing Hunter Expectations and Hunting Pressure
What can I expect this deer season? Do we have too many hunters? These are questions that come up quite often at deer camp. This module will help you understand how to keep expectations realistic, set harvest goals, minimize hunting pressure, and keep hunters happy. Hunting is fun, and setting realistic expectations while not over-hunting is crucial in making sure that everyone has an enjoyable and successful season.
Course Features
Videos
Filmed in front of a live audience, our Deer Steward course videos feature professional biologists and deer researchers, the latest and most relevant science, and engaging footage of deer in the wild that gives you a visual representation of their behavior and how they respond to management.
Kip Adams – Kip is NDA's Chief Conservation Officer. Kip received his B.S. in Wildlife and Fisheries Science from the Pennsylvania State University and his M.S. in Wildlife from the University of New Hampshire. Kip is a Certified Wildlife Biologist, Life Member of NDA, and a member of the Brothers-Hamilton Legacy Society.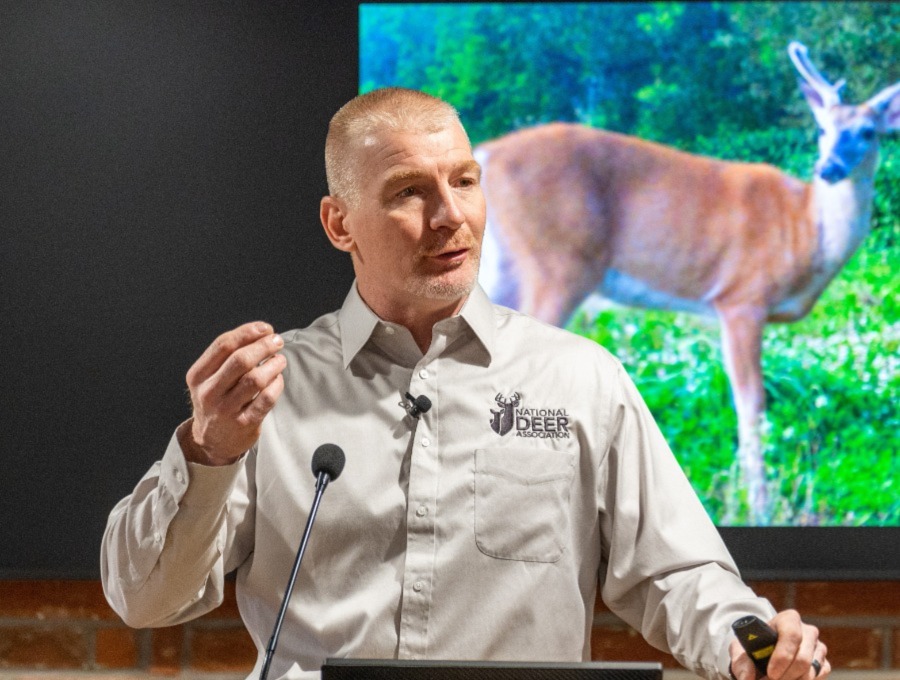 Matt Ross – Matt is NDA's Director of Conservation. Matt received his B.S. in Wildlife Conservation from the University of Massachusetts and his M.S. in Wildlife Ecology from the University of New Hampshire. He is a Certified Wildlife Biologist, a Licensed Forester, a Life Member of NDA, and a member of the Brothers-Hamilton Legacy Society.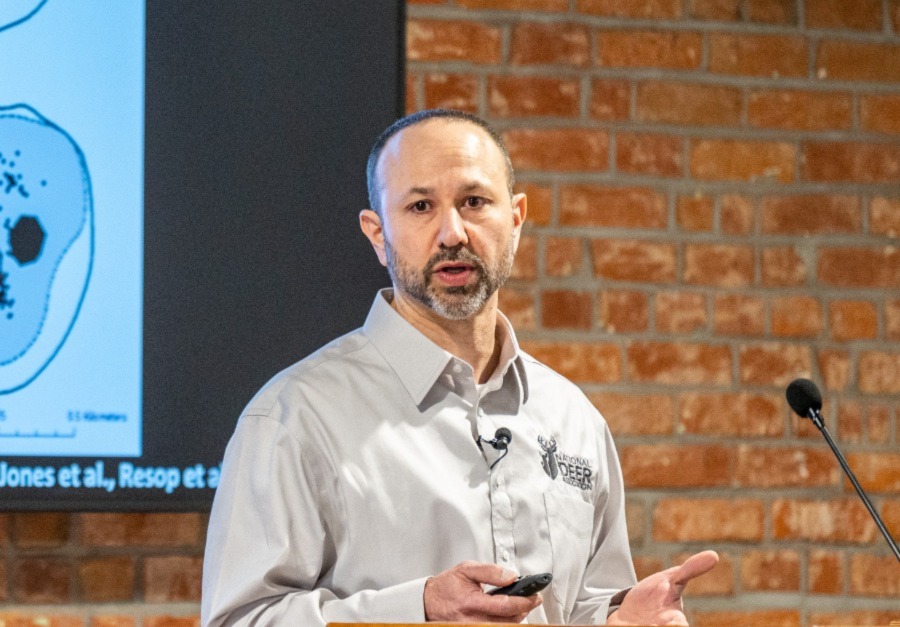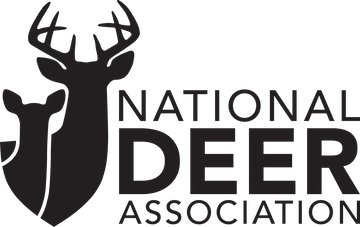 Continuing Education Credits
Just like NDA's in-person Deer Steward courses, registrants must pass an exam to graduate, and continuing education credits from either the Society of American Foresters and/or The Wildlife Society are available. In addition, we're proud to announce that this course is now compatible with the Americans with Disabilities Act (ADA). Graduates of this course will be eligible to take one of the NDA's in-person Level 2 courses upon completion.
Learn Your Way on Any Device
Today's Hunter offers online courses that are fully mobile-friendly from start to finish. This safety course is designed to work on your smartphone, tablet, laptop, or desktop computer.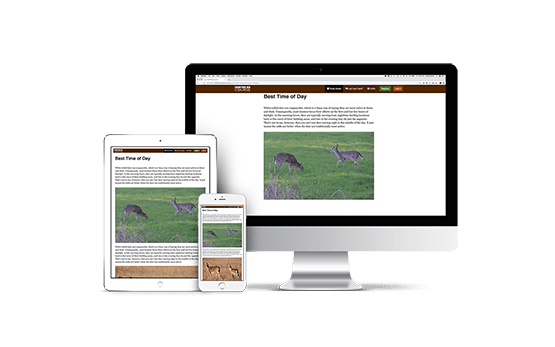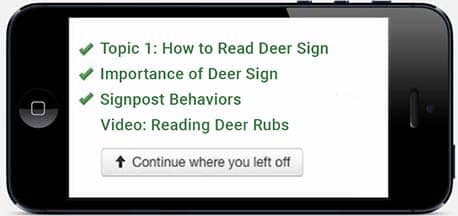 Saved Progress
You may complete the course at your own pace. The course can be completed in one sitting or a little at a time over several days. Log in and out at any time, and we'll keep track of your progress. Most students finish the course in a few hours.